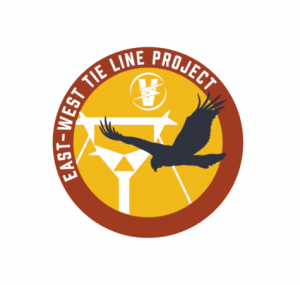 Valard & NextBridge East-West Tie Project in Ontario – A 450-kilometer, 230 kilovolt, double-circuit transmission line from Thunder Bay to Wawa, known as the East-West Tie
Read More


This year our team in participating in Movember to help raise funds for men's health issues like prostate cancer, testicular cancer and mental health challenges.
Read More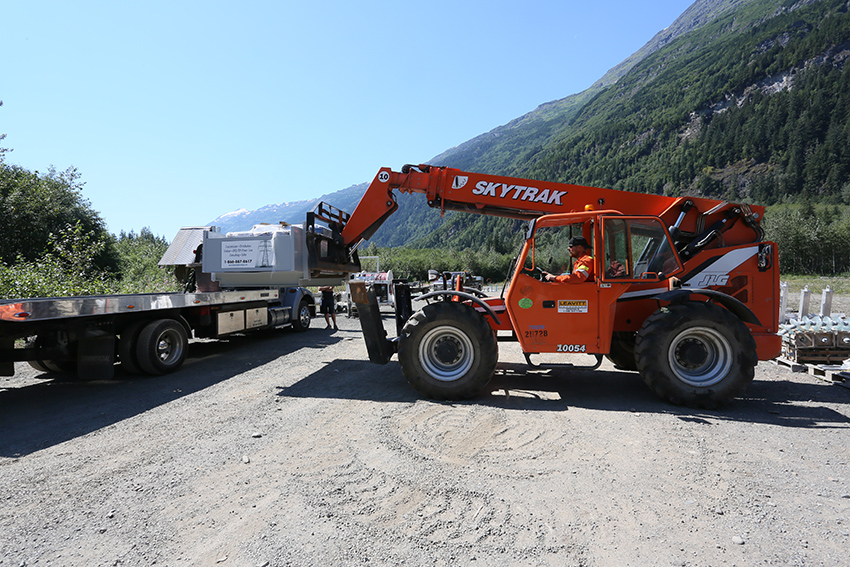 The Long Lake hydroelectric project in northern British Columbia promises to be an important source of renewable energy in the region, and Domino Highvoltage is
Read More

In our continuing series, we identify authoritative and informative individuals working within the industry and link you to some of their online published material to
Read More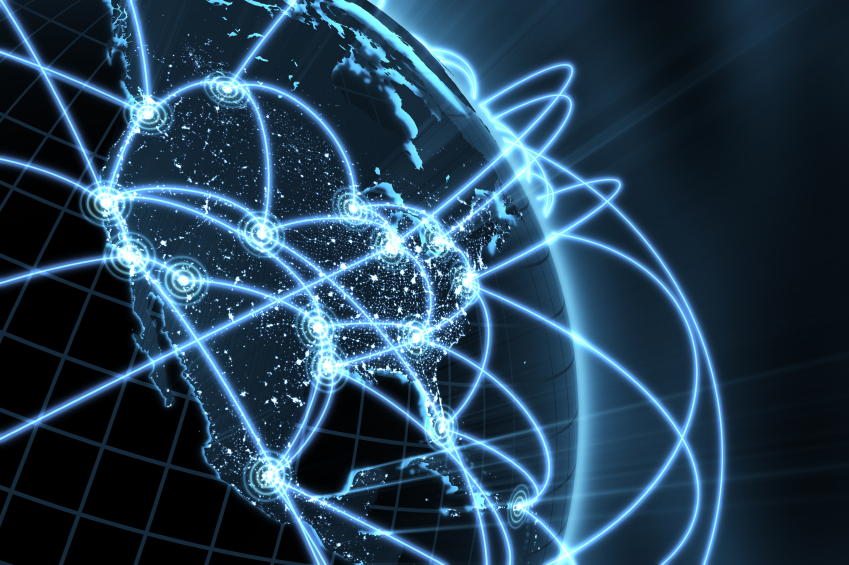 Transmission line projects are electrifying the economy all around the globe. Here are five high voltage transmission projects making waves around the world today: 1.
Read More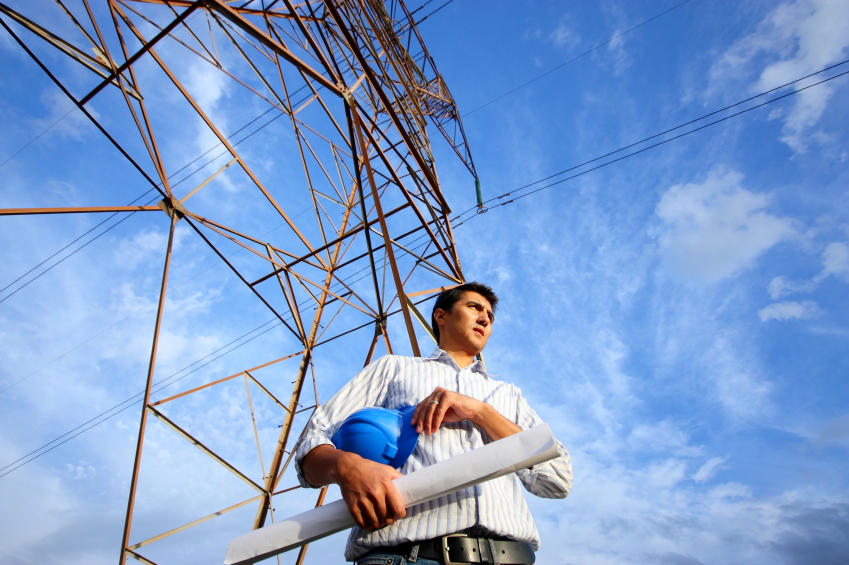 Independent power producers are a potent and growing force within the electricity generation market. In British Columbia the government has ruled that BC Hydro can
Read More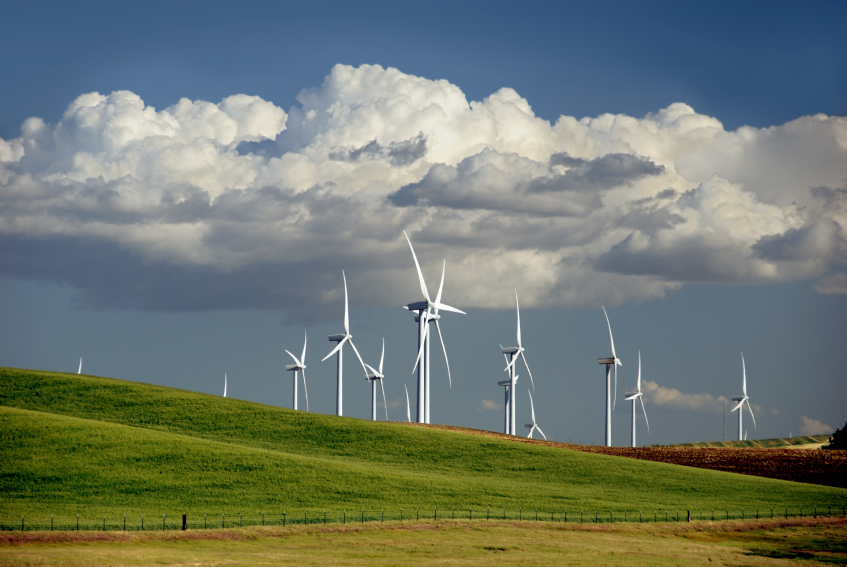 Independent power producers are quickly becoming important additions to the electricity grid in British Columbia, especially when it comes to renewable energy like wind. In
Read More

Globalization is driving change across the energy industry. With the advent of Liquefied Natural Gas and High-Voltage Direct Current, it is easier than ever to
Read More

Alberta operates a system of electricity generation and distribution that is unique in Canada. Rather than being owned by the government, the electricity system is
Read More

When coming up with the classic make-or-buy decision of whether to handle inventory procurement in-house or have it managed by your procurement supplier, it's useful
Read More