Protect Yourself Against COVID-19
You can protect yourself and help prevent spreading the virus to others if you:



Avoid Contact & Social Distance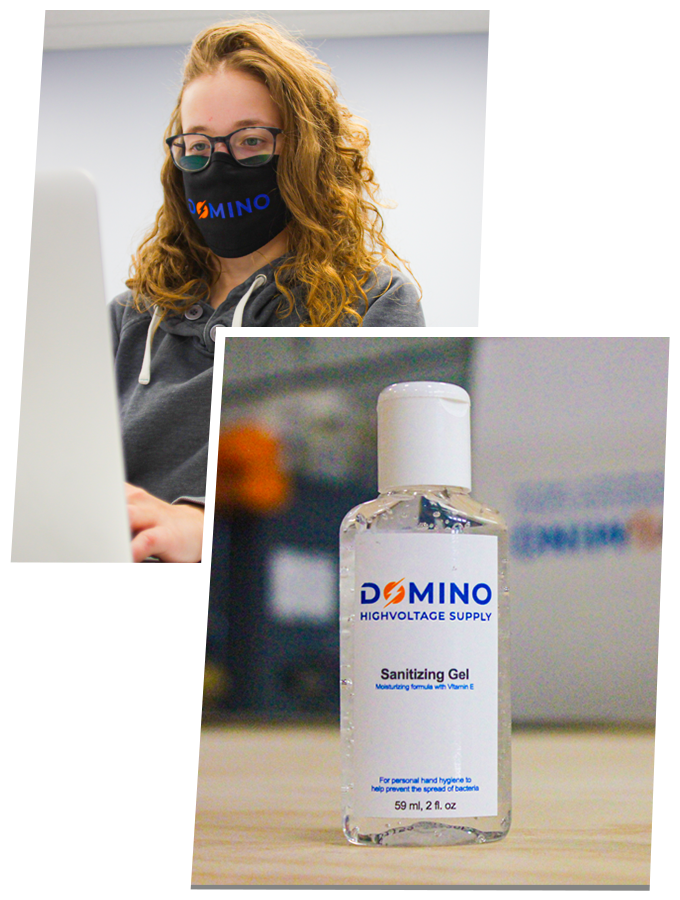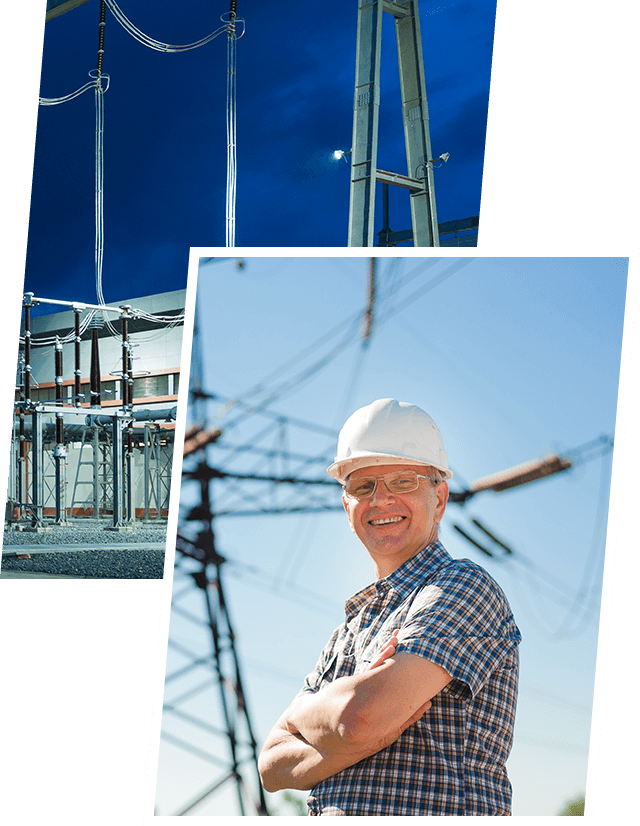 Domino Highvoltage Supply Core Strengths
Domino Highvoltage supplies power-related products and services to a wide variety of industry sectors.
As a supplier with a global reach, we have built our reputation as a leader in the industry by being responsive to our customers' needs. Whether supplying tools and materials in a timely manner or sourcing alternate products that meet our client's schedules, we solve problems and provide cost-effective solutions.

Responsive Service
We are fast to respond to quotes and orders.

Great Inventory
We keep key products in stock in the quantities you need.

Fast, On Time Delivery
We have a world-wide network of brokers, freight companies, and manufacturers.

One Stop Shop
We carry a comprehensive selection of power related products. Get it all in one place.

Innovative Alternatives
Always sourcing new products to help get your job done in a better way.

Knowledgeable Staff
You'll get the right product, at the right place, at the right time.
Find out today how your private sector, electrical utility company, engineering, or construction firm can benefit from the Domino group of companies.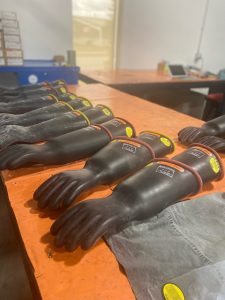 Did You Know… that a large part of what makes Domino a "one-stop shop" is our high voltage dielectric test labs? With test labs in
Read More