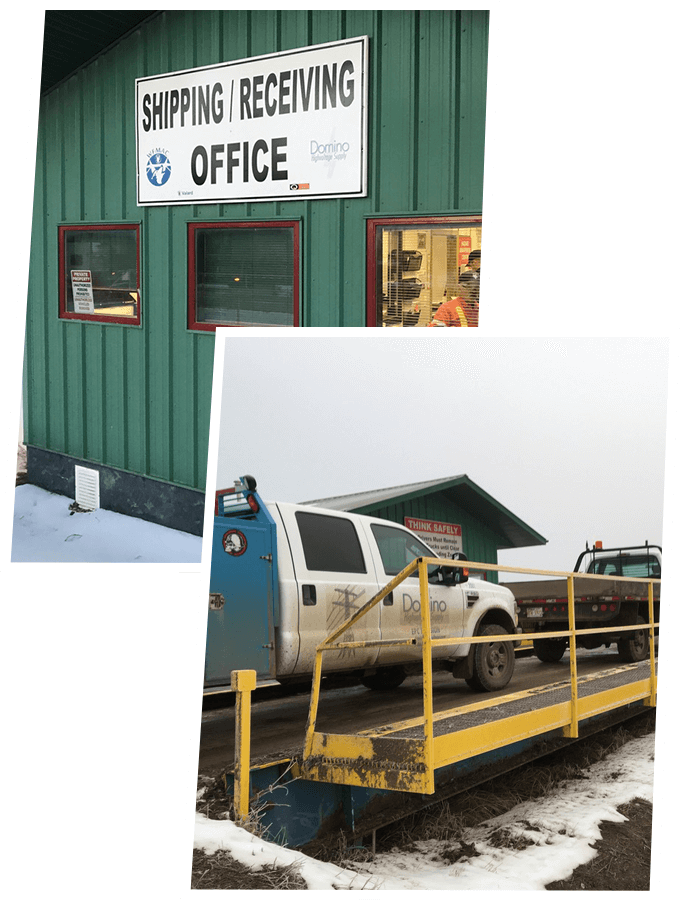 How do you manage the material for a major high voltage project?
The success of a major construction project is directly related to the flow of material in and out of the job site. Although material costs are usually stable and predictable, costs can quickly escalate without a management system in place:
Introducing the Domino Highvoltage Supply Material Management System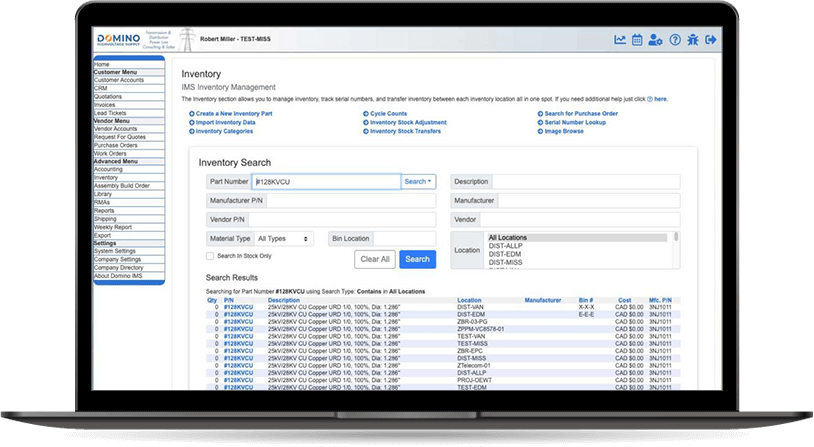 You can remove the risks of inventory management.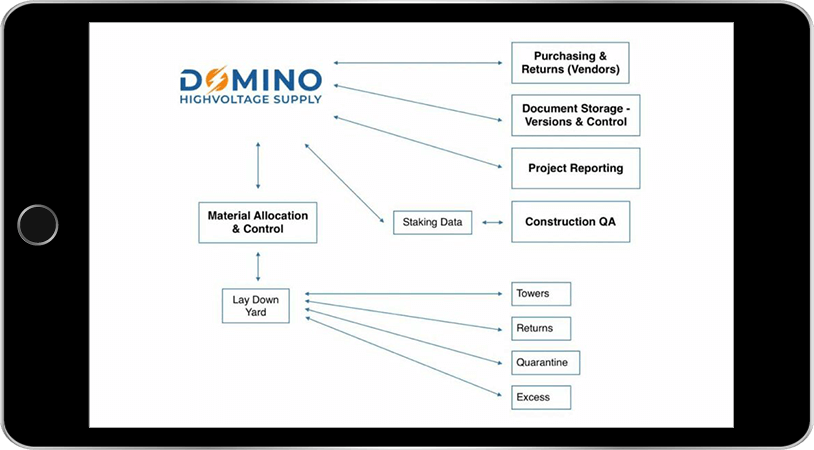 Our Integrated Material Management System.