Logistics are critical to success in our business
Factors that come into play are: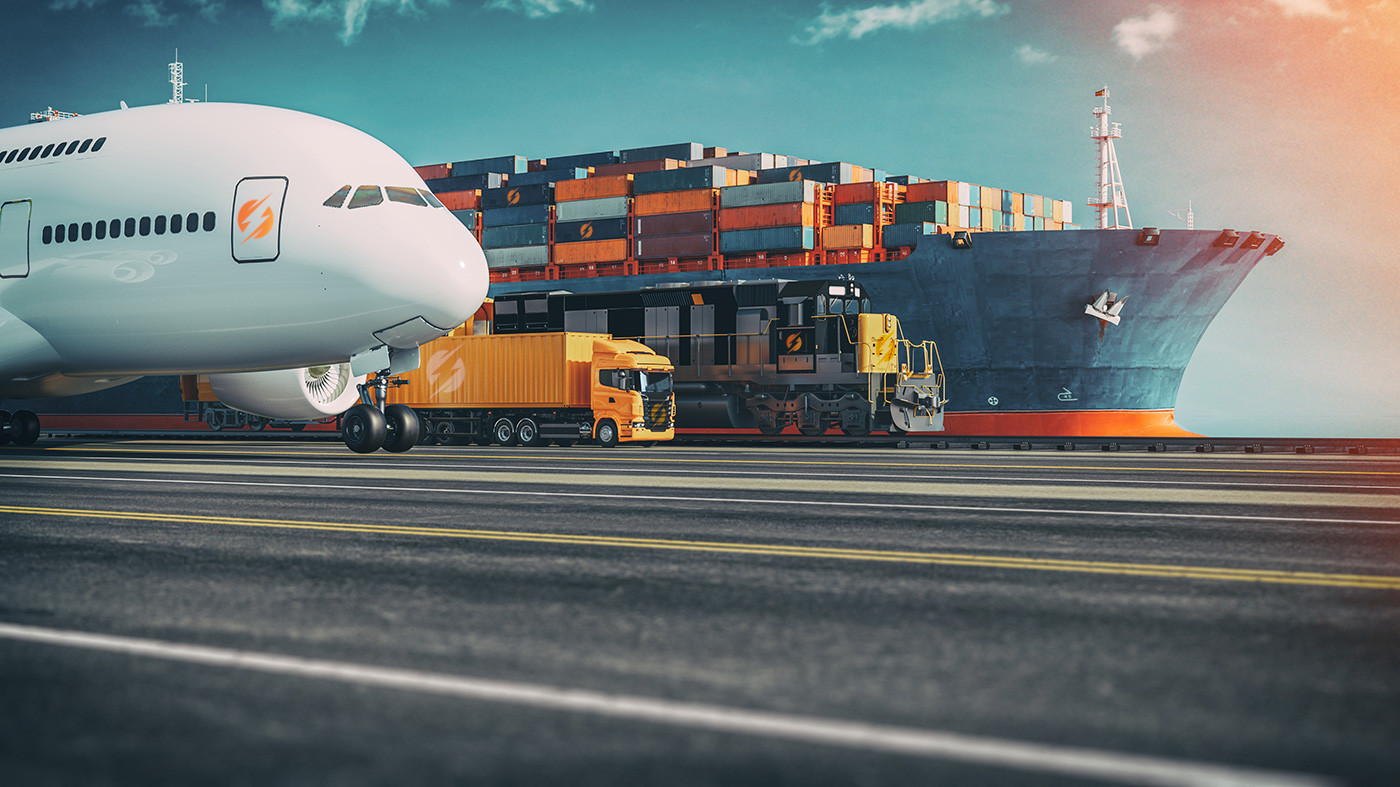 Domino Network of Carriers
Domino has developed a network of carriers, LTL & FTL – regional & international, local, cross country, and international couriers that focus solely on ensuring that our deliveries are accurate and timely.
In an industry where timing is critical, Domino works with these partners to ensure expedient delivery to our customers.
Domino has our own fleet of delivery vans and flat decks to help reduce costs for pick up and delivery of materials and allow for off-hour deliveries in the case of emergencies.